Your memory matters.
Protect it with

NeuroQ.
Formulated by
Dr. Dale Bredesen.
Leading neurologist and brain scientist, Dr. Dale Bredesen teamed up with LifeSeasons to create NeuroQ, an all-natural supplement solution for enhancing cognitive performance and protecting long-term brain health.
NeuroQ is a powerful formula for multi-action brain care.
Your memory, focus, and concentration can improve in as little as two months thanks to a combination of ingredients that have been clinically tested to work.
Fuel
Boost
Renew
Protect
Fuel
Potent Ginkgo biloba promotes healthy blood flow and circulation to bring oxygen and essential nutrients to the brain for optimal performance.
Boost
Essential to healthy brain cell function, phosphatidylserine can help boost neurological activity responsible for memory and mental performance.
Renew
Coffee cherry extract is clinically shown to increase the amount of BDNF, which promotes the growth of neurons essential to brain function.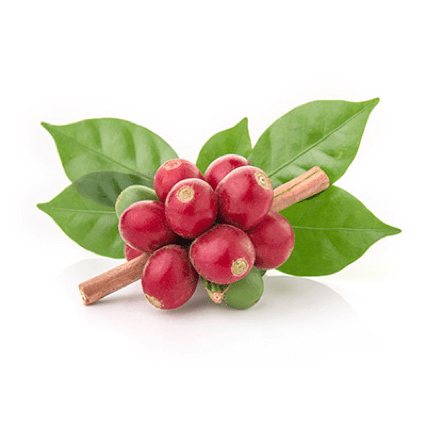 Protect
Turmeric can help support the structural integrity of brain cells by protecting them from oxidative stress.
†
Average increase in percentile domain scores in a company-sponsored 90-day clinical study. All content including text, images, audio, and video related to the NeuroQ Cognitive Evaluation and NeuroQ.com are provided for informational purposes only. Customer testimonials, statements, and opinions presented on our website apply to the individuals depicted. Exact results and experiences may vary. The content is not intended to be a substitute for medical advice, diagnosis, or treatment. Always seek the advice of qualified healthcare providers for any questions you may have regarding a medical condition.
*These statements have not been evaluated by the Food and Drug Administration. This product is not intended to diagnose, treat, cure, or prevent any disease.
Questions about our quality standards and FDA approval? Read more about it here.
© 2023 NeuroQ™. All rights reserved.