Leading neurologist Dr. Dale Bredesen teamed up with LifeSeasons to create NeuroQ, an all-natural supplement solution for enhancing cognitive performance and protecting long-term brain health.
"There are steps we can take now to prevent the cognitive decline that experts have long believed to be unavoidable and irreversible."

- Dr. Dale Bredesen
Dr. Bredesen has dedicated his career to studying how
to reduce the global burden of Alzheimer's and dementia throughout the world.
Dr. Bredesen developed a groundbreaking multi-faceted approach to protect memory and support neuroplasticity—the brain's ability to heal and grow new neurons.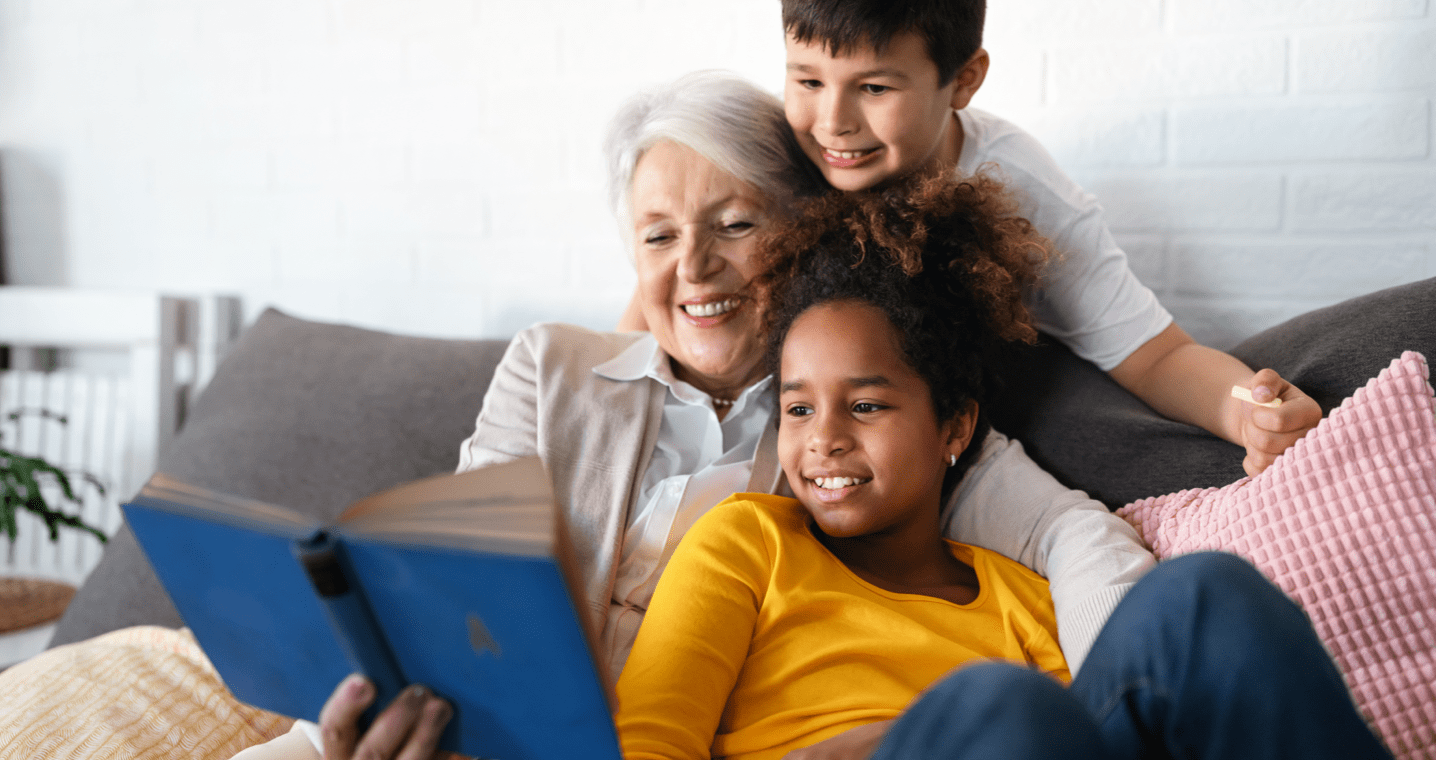 Dr. Bredesen earned his MD from Duke University Medical Center and served as Chief Resident in Neurology at the University of California, San Francisco (UCSF), before joining Nobel Laureate Stanley Prusiner's laboratory at UCSF as an NIH Postdoctoral Fellow. He held faculty positions at UCSF, UCLA, and the University of California, San Diego. Dr. Bredesen also directed the Program on Aging at the Burnham Institute before joining the Buck Institute in 1998 as founding President and CEO.
Nearly 20 million Americans—1 in 9 adults—currently deal with frequent memory loss and confusion that can lead to worsening problems with age.
There is hope.
Dr. Bredesen's Research on Cognitive Decline
Since 2009, LifeSeasons, the maker of NeuroQ, has been dedicated to helping individuals live life to the fullest. LifeSeasons formulates products that combine nature and science to help each person build a foundation for good health. Targeted formulas use clinically-studied ingredients carefully selected by expert formulators for maximum efficacy and success in producing desired results.*
†
Average increase in percentile domain scores in a company-sponsored 90-day clinical study. All content including text, images, audio, and video related to the NeuroQ Cognitive Evaluation and NeuroQ.com are provided for informational purposes only. Customer testimonials, statements, and opinions presented on our website apply to the individuals depicted. Exact results and experiences may vary. The content is not intended to be a substitute for medical advice, diagnosis, or treatment. Always seek the advice of qualified healthcare providers for any questions you may have regarding a medical condition.
*These statements have not been evaluated by the Food and Drug Administration. This product is not intended to diagnose, treat, cure, or prevent any disease.
Questions about our quality standards and FDA approval? Read more about it here.
© 2023 NeuroQ™. All rights reserved.